Introducing Supportive Care at The Neighborhood: A Premier Full Service Health Care Community
Nursing Care
This is a care option for those who cannot live alone and need more supervision than assisted living offers. These residents' needs require long term nursing or rehabilitation services. Much more than a nursing home, this is a healthcare community.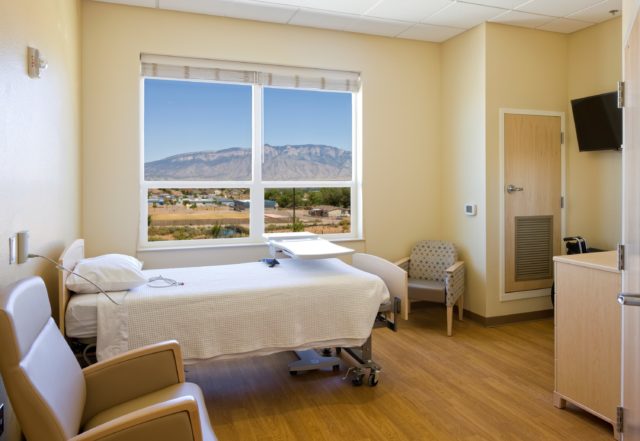 Private Studios
Furnished studio apartments that include a large private bathroom with shower. Ample closet and storage space.
Nursing Care includes, as part of the daily rate:
Furnished private studio apartment
Nursing care
Personal care
Linens and bedding
Laundering of personal clothing
Programs and activities
Spiritual and social work services are available that may be required for the health, safety, and well-being of the resident.