The Neighborhood Rio Rancho
Personal Tour
Call (505) 994-2296 to schedule your personal appointment, or fill out the form below.
Looking for career opportunities?
If you are someone who can provide compassionate and attentive service to residents at the Neighborhood, take a look at our career opportunities. Serving our residents is an extremely rewarding experience, and employees also receive a generous benefits package.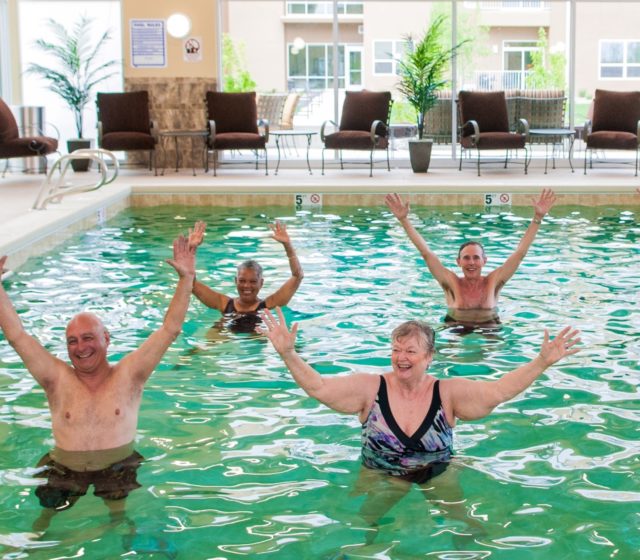 The Neighborhood in Rio Rancho
900 Loma Colorado Blvd. NE
Rio Rancho, NM 87124
On the corner of Loma Colorado Blvd. and Northern Blvd.
"The staff here at the neighborhood are amazing! They treat you like family."
Resident